Sveiki užsukę į šį naują blogą. Čia stengsiuosi aprašyti naujienas, įdomius faktus ar įkelti video įrašus susijusius kompiuterinių žaidimų tema ir kita.
Turbūt turėčiau bent kažkiek prisistatyti. Taigi, esu panelė žaidžianti kompiuterinius žaidimus, nepaisant to, kad man jau 21 metas. Pirmiausiai, seniai seniai, lošdavau su PSX1. Daug naktų praleidau lošiant Tomb Raider įvairiausias dalis, o daug dienų - Driver 2. Taip pat NFS, Star Wars: Masters of Teras Kasi, Crash Bandicoot, Spyro, Hugo ir dar daugelį kitų. Poto, nors ir nelabai ilgai tarnavo SEGA 16-bit MEGA DRIVE, tačiau gavus SEGA Genesis, žaisdavau Sonic įvairias dalis (Sonic & Knuckles, The Hedgehog 1,The Hedgehog 2), Tiny Toon, Taz Mania,The Jungle Book, Earth Worm Jim 2, Ren & Stimpy Show, Dragon Ball Z, Bonkers, Rambo III, Golden Axed II, Desert Demolition, Urban Strike, Donkey Kong, Top Gear, Tom & Jerry, The Flinstounes, ...
Dabar lošiu PC žaidimus. Daugiausiai laiko praleidau lošiant The Sims 2 (su visais stuff'ais, expansion pack'ais, bei begalybe modų. Dalyvaudavau Simsrevoliution forume, taip pat turėjau savo forumą), lošiant GTA:SA bei SA-MP; NFS:U,U2; dabar dar ir Guild Wars 2 ir dar begalybe kitų žaidimų. Šiame bloge labiau skirsiu dėmesį savo mėgstamiausiam žaidimui - Guild Wars 2.
PSX1 ir Sega žaidimų herojai.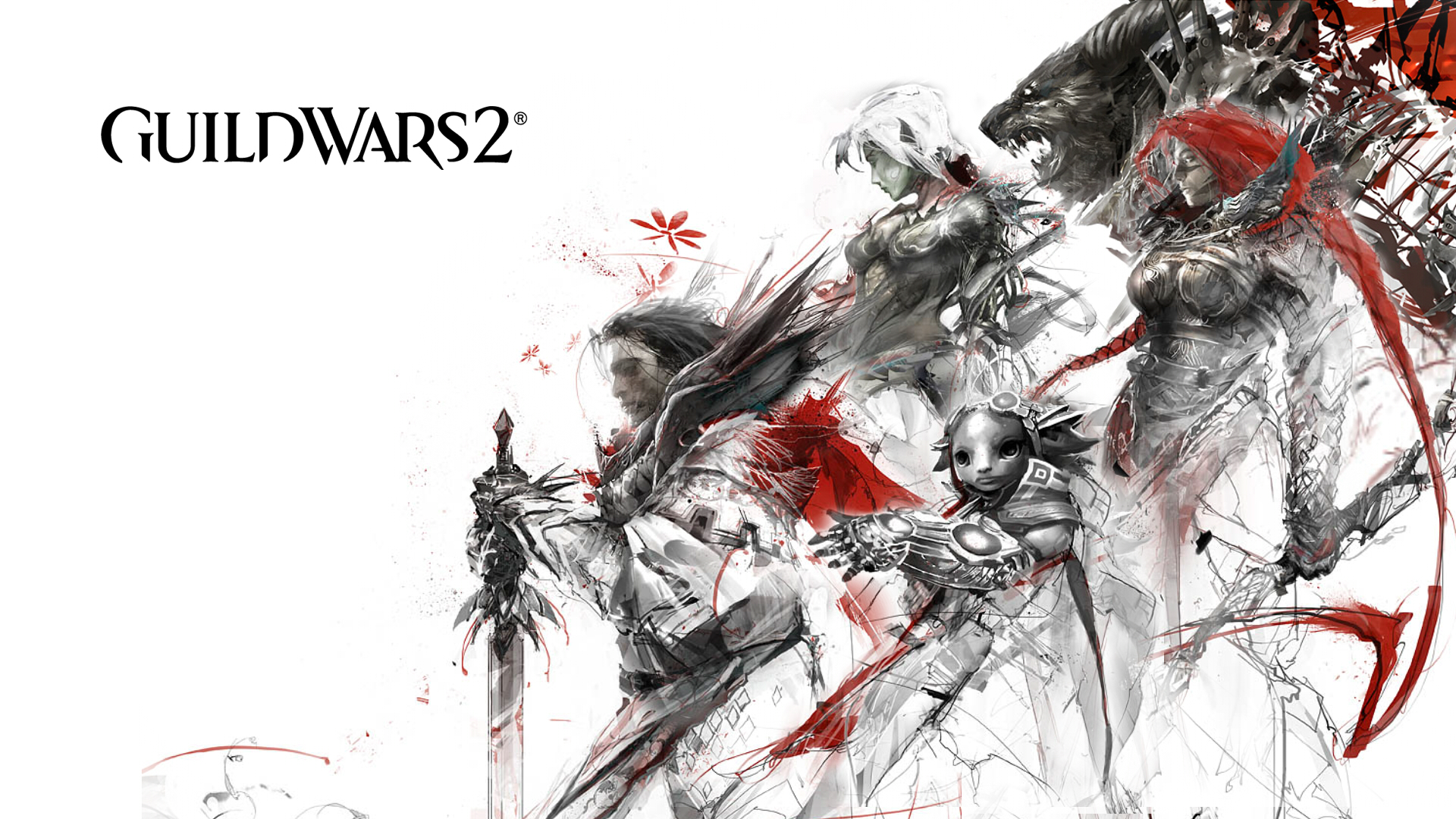 Guild Wars 2 - vienas iš mano žaidžiamiausių ir mėgstamiausių žaidimų.